Summary Profile
Kaneshwaran Govindasamy
Moderator – XCHANGING IDEAS Global 5G Evolution – 5G Conference, an International Virtual Event
Global 5G Community– 52 Countries, >350 International 5G Experts
Founder – Global 5G Community
Founder – Global 5G Advisory -5G Value Proposition to the Industry i.e Mobile Network Operators, Government & Agencies, Industry Associations, Regulators, Enterprises, Verticals & Startups
LinkedIn 5G Influencer >14k Followers LinkedIn Page Global 5G Evolution >6k Followers
Youtube Channel – 2.3kSubs,1200Hours, 40k views.
Geography High Viewership: Malaysia, India, United States, Indonesia, UK, Ukraine, Italy, Netherlands, Spain, Germany, South Korea
MISSON -To build diversity & inclusive society, economic empowerment and empowering young people
VISION -To create a platform & community for billions of engineers & university students
VALUE -To empower Young Minds to Venture in Innovations & Human Capital Development.
4th IR Goal and Achievement oriented Leader with 26 years' experience in the Telecommunications & ICT field in Sales, Key Account Management, Business Development in Vendor & Consulting Environment for Telco Operators, Enterprise, FMCG & GLCs
Onalytica 2023, Who's Who in 5G? Top 50 Influencers to Follow Global 5G Evolution is Ranked No. 16 – Content Creator, Event Speaker, Thought Leader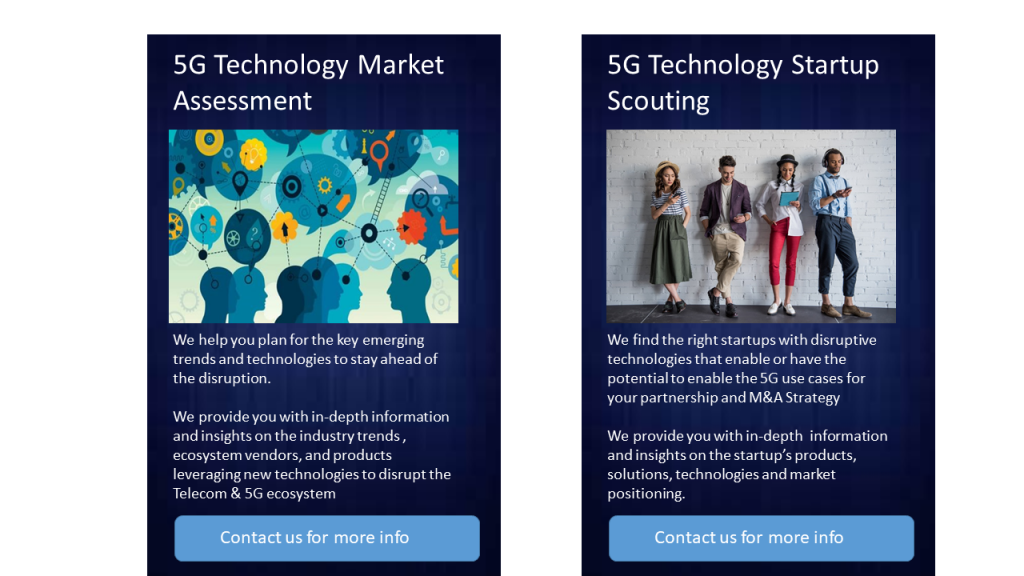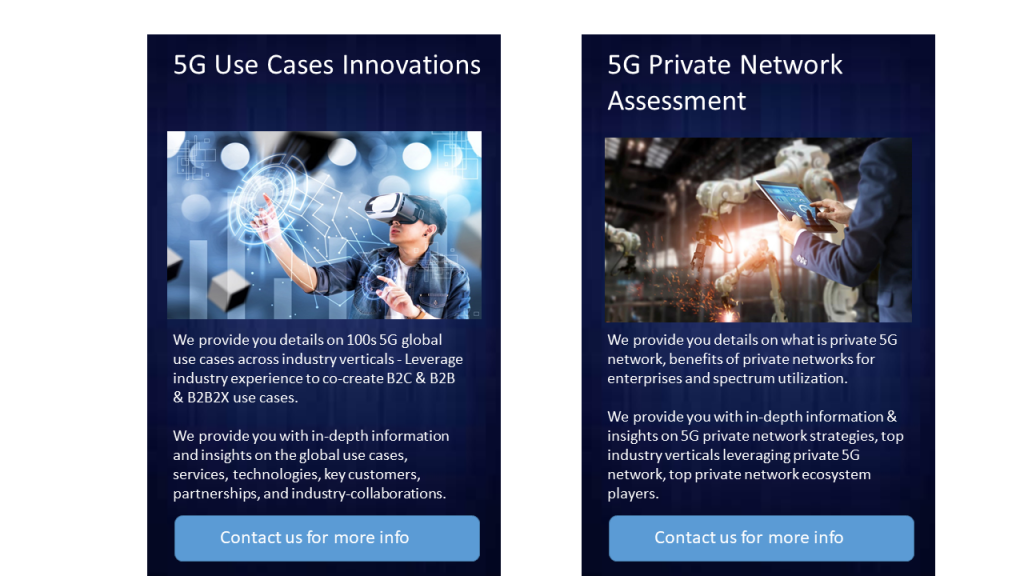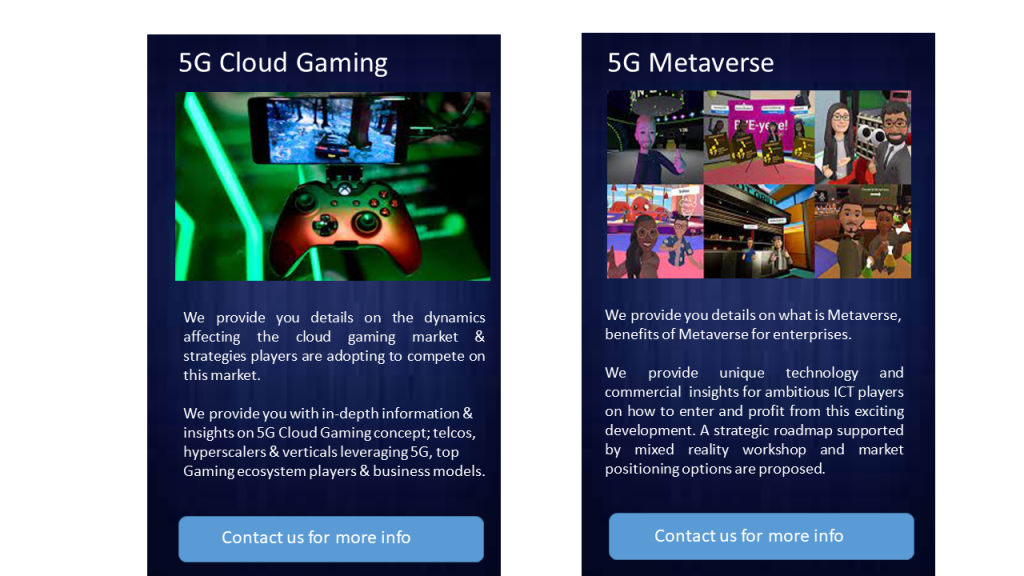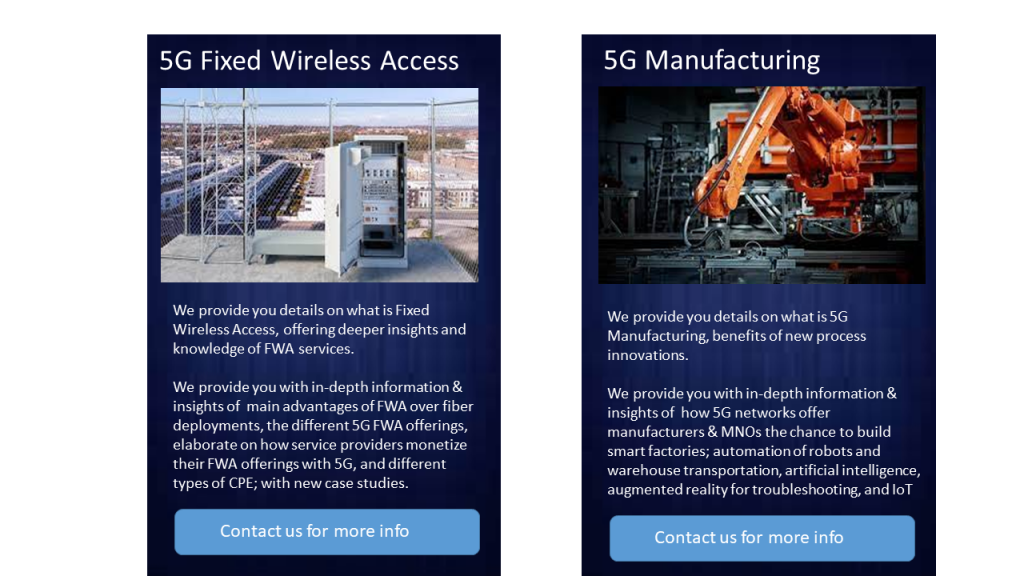 No such form exists in Database.