Unmissable Virtual Summit
20 April 2022
Use Case Submission Deadline In
Global 5G Evolution 5G Use Case Accelerator Challenger Summit: an online accelerator program for high potential students who are imagining 5G-enabled technology solutions that advance society and humanity.
The accelerator helps students and startups to outline use cases that solve specific environmental, health, and social issues using information communication technologies enabled by 5G. Global 5G Evolution provides vital resources–people, network, and technologies—to aid in refining these use cases.
Selected participants outline their 5G use case and the top challenges for the implementation of that use case. Global 5G Evolution will then pair the participants with INDUSTRY EXPERTS to discuss ways to address the challenges.
Each presentation by the students or start-ups in the area of 5G will be concise and presented in 10 mins. Each team can have up to 3 persons.
Check out this 5G use case template to help you structure and submit your innovative use case in order to participate in the accelerator. Your use case idea should be novel in order for you to be considered for presenting at the summit. Only the best 8 teams will be invited for presentation.
This initiative is FREE for all students and start-ups.
Expert guidance, resource and investment
We invest in ideas stage and early stage startups, without any capital investment from you. Our programme will take you from an initial idea to discovering its market.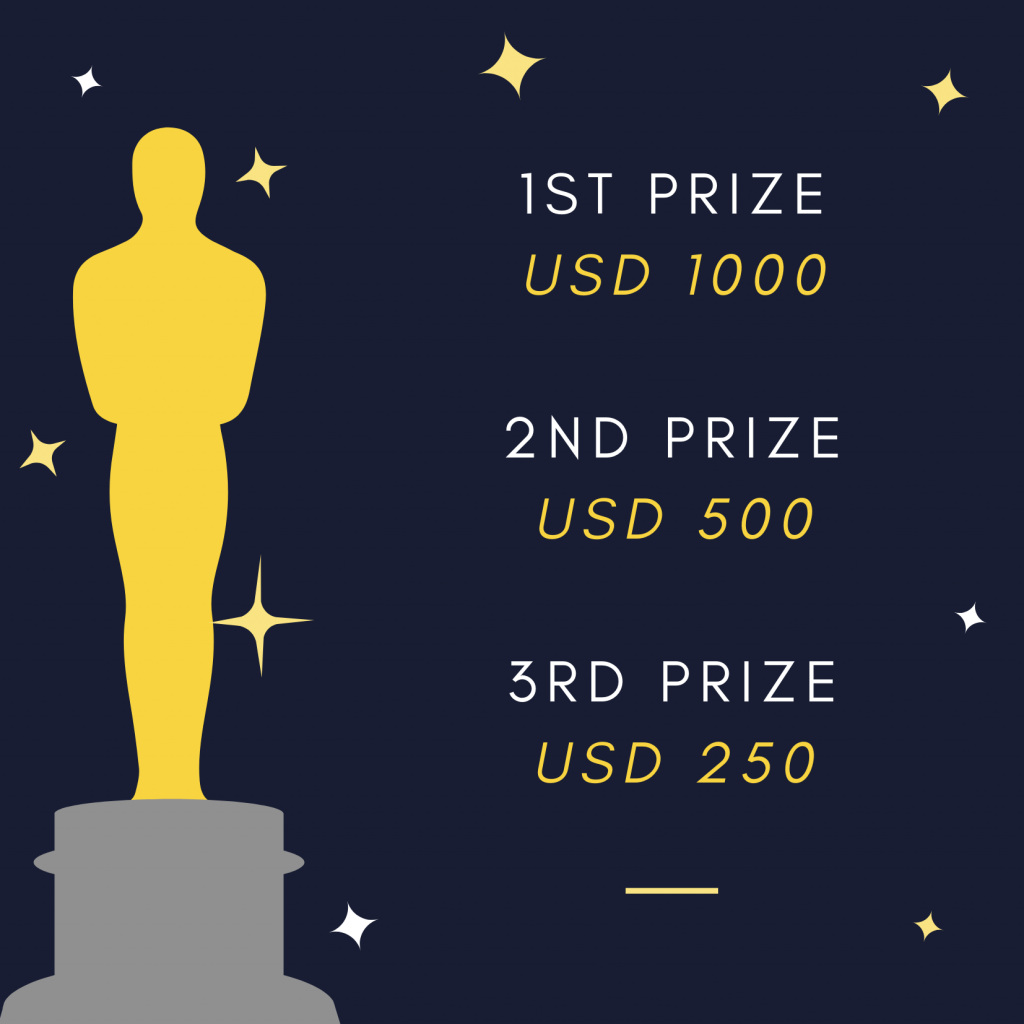 Submit by
01 April 2022
---
The Limitless Potential of 5G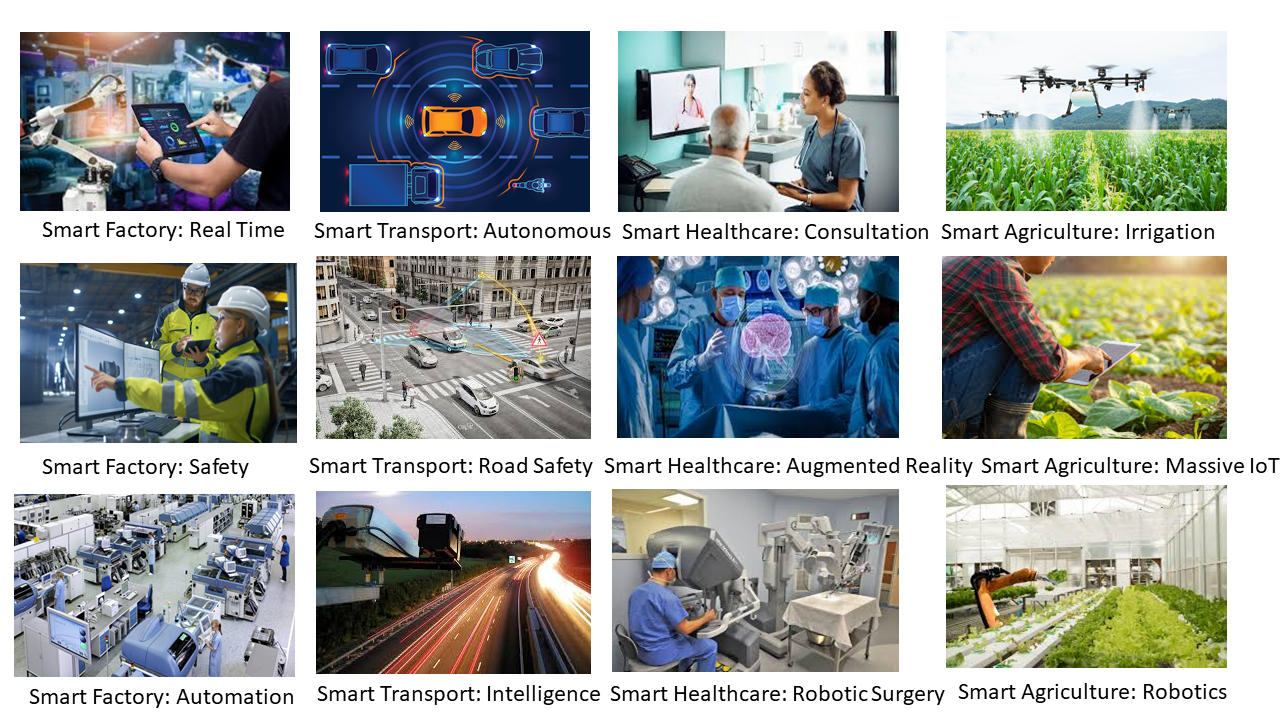 ---
SPONSORSHIPS
Want to support the program? In-kind sponsorships are enthusiastically welcome—whether you can provide cash, goodies and other applicable services, we welcome your support and can arrange for the appropriate level of recognition based on the value of your in-kind contribution. Email kanesh@global5Gevolution.com for more!
---
Are you a 5G/ Data Science Student or Tech Enthusiast? Become a Volunteer at Global 5G Evolution!
Would you like to know what happens behind the scenes of one of the largest events in the field of 5G?
BECOME A VOLUNTEER AT 5G USE CASE ACCELERATOR CHALLENGER 2021!
Volunteers play an integral role in supporting our events and we look forward to welcoming you as part of our team in Global5Gevolution.com
As a volunteer, you will be at the very center of this exciting event interacting closely with researchers, and practitioners from 5G telecom industries! You will attend the tech sessions delivered by the best speakers and meet colleagues from around the world.
A series of upskilling programs will be offered to you and an information kit will be provided regarding specific duties and benefits.
Sign up to be a volunteer here . It's an incredible experience with great memories!
5G + DATA + AI : What will you build?
---
YOUR BURNING QUESTIONS ANSWERED
Who Can Join?
All students and startups are welcome!
How Many People Per Team
You can have one to three people!
Must members be from same school/place?
No. In fact we encourage you to collaborate with people from across the world!
Where is the sample use case?
Sample use case is here. This is to help you structure the presentation of your idea. Your idea needs to be innovative
---
OUR PARTNERS
---
JOIN US FOR MORE
High-Class Succinct Conferences
XCHANGING IDEAS: Global 5G Evolution, a platform & community providing millions of engineers with informative content to help them innovate in the 5G technology domain.
Global 5G Evolution reaches millions of engineers with information about state of the art technology and engaging conversations that enable them to stay up to date, and find knowledge during research, engineering, architecture and design. Our speakers explored how cutting-edge research can help achieve crucial development targets, including building inclusive societies, combating climate change, empowering young people and protecting indigenous knowledge.
Investors + Entrepreneurs
We offer a platform for investors to meet the most ambitious of entrepreneurs. We provide young entrepreneurs access to our growing knowledge and experience network.